As the night comes, the journey begins.
Running rushing, racing.
Unbound from time and swept away by the night's surreal cascade of lights, we leave day-life behind.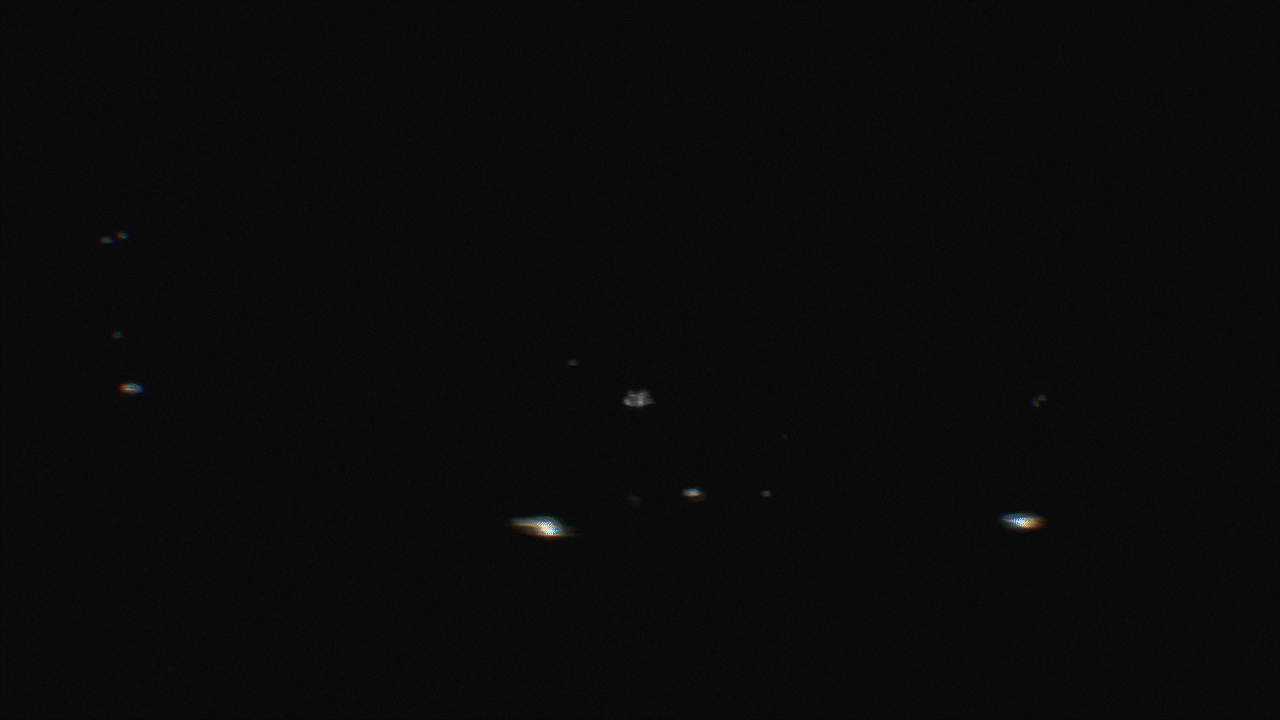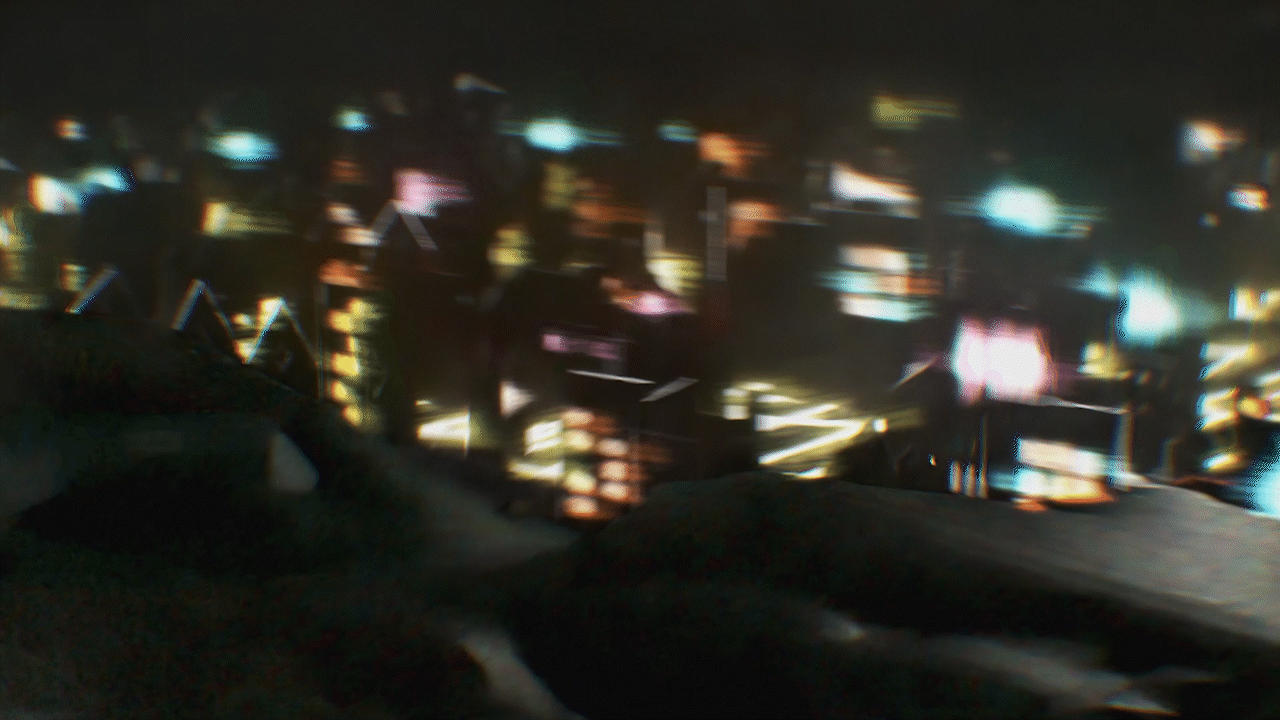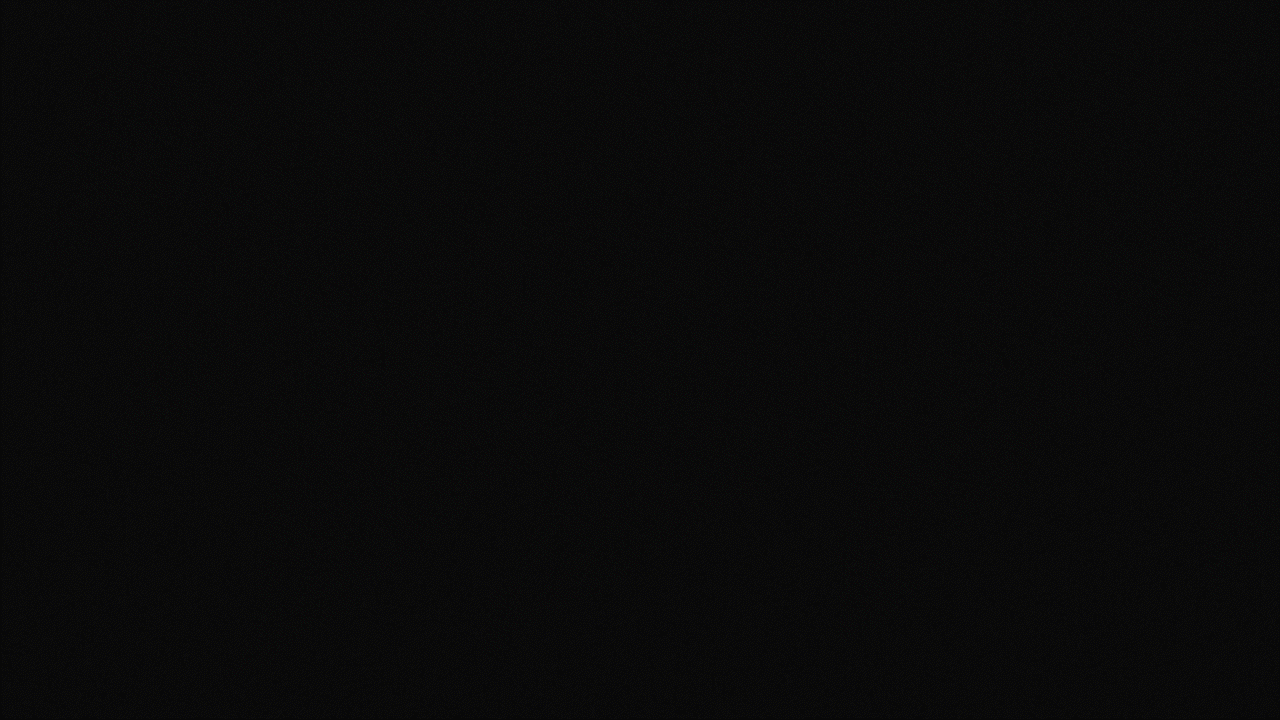 A music video by KINEMUS

Director: Michelle Brand
3D Animation: Toby Auberg
Compositing: Toby Auberg
2D Animation: Michelle Brand
Camille Gibut
Lisa Cruz

Music Artist: Vonfelt
Management: Grand Musique Management
Manager: Chet Samoy

Production: STINK Films
Producer: Célestine Gonzalez
Line Producer: Clémentine Tatin
CNC Producer: Marie Fessol
Production Assistant: Abigail Wright
Armand Nunez

With the participation of the CNC.